Login
This is an application for the PUBLIC HOUSING program

THIS IS NOT AN APPLICATION FOR THE SECTION 8 PROGRAM
THE PUBLIC HOUSING WAITLIST FOR 1 BEDROOM IS CURRENTLY CLOSED. WE ARE NOT ACCEPTING NEW APPLICATIONS FOR THIS BEDROOM SIZE.
Applicants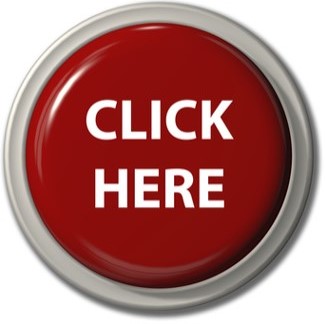 New Applicants
•Must be 18 years or older to apply.
•Submit an online application for public housing unit.
Current Applicants
•Update your contact information, income and preference
•Check the status of your application
Residents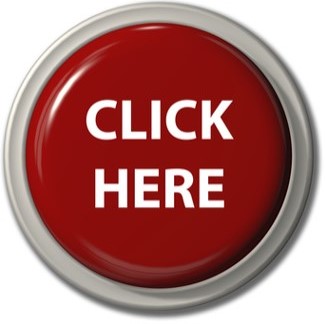 ·
Make Rent Payments online any time using your desktop, tablet or mobile phone!
·
Enter Maintenance Service Requests online!
·
Update your contact information!
General Information:
♦ Please verify that the email you register with is accurate.
♦
To complete your online registration you must have a valid email.
♦
If you do not have an email address, please click one of the following links to create one.
Gmail
Yahoo
Outlook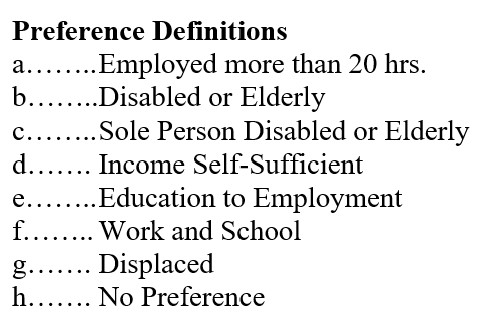 ---
Register for a Fast, Easy Application
With a free account, you can:
Save your application and log in at any time to continue.
Check the status of your applications.
Use your account with multiple applications.
Register Now